Work with our Experts
Industry Leaders in Design Services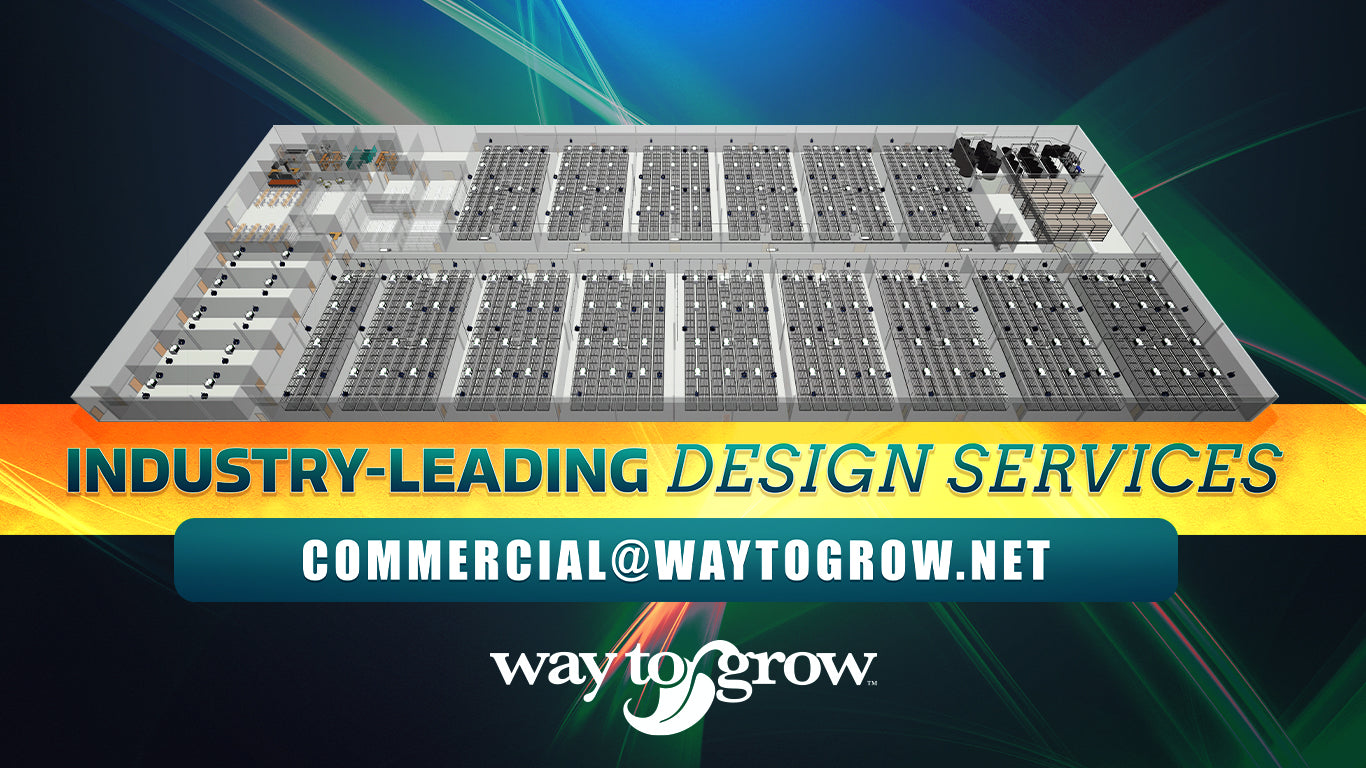 Your Commercial Supplier
Let Way to Grow be your commercial supplier. We have delivery, bulk pricing, and a team of experts that understand the complex needs of our commercial clients.
Get More Info
Founded in 2003
With a simple plan of providing organic and hydroponic gardeners with amazing products and gardening expertise.
Read Our Story
Hear from our customers
"
One of my "go-to" gardening supply stores. They almost always have whatever I need for my garden. Ocean Forest Soil best I can find around. I commend them on their #Covid19 action plan; only staff in store, order at the door and they bring it to you. Nice job!
"
Hands down the best grow supply store there is. Good people and the staff is extremely knowledgeable, informative and more than helpful. Wide variety of supplies and great prices. They listened to my plans and suggested some ideas that kept me under budget and improved my production. Would definitely recommend and is the only place I go for all my growing needs.
"
Best grow store, always have everything in stock and at the cheapest price you can find anywhere. A very large selection of products to choose from and super knowledgeable employees to help you decide. Ask literally any question and these guys will have an answer for you. Super clean, comfortable and welcoming atmosphere. If you need advice, come here.
"
Definitely my favorite grow store. From the beautiful location to the helpful honest employees. Never had a bad experience.
"
Was recommend here, big selection and wow so many opportunities to maximize the garden. Frank is a cool guy, understand that I was new but very interested in growing. Glad he set me up with education and literature
"
Still the best grow shop in Colorado.