Locally owned and Colorado-grown, Way to Grow was founded in 2003, with a simple plan of providing organic and hydroponic gardeners with a thoughtfully curated selection of products and an extraordinary level of customer service. In addition to our five Colorado locations, we now offer an extensive selection of our most popular products online.
Built on Trust
Our business is built on trust. Over the years we have enjoyed long-standing relationships with our customers and our community by providing a wealth of knowledge and a variety of high-quality products, all at a great value.
In addition to providing our online and local customers with great products and expert advice, we believe in investing in our community as a means of giving back. This is reflected in the well-intentioned projects and nonprofits we support such as Happy Belly Farms, The Kitchen Community, Rams Against Hunger, Hearts 'n' Hands, Abundant Harvest Community Garden, and Slow Food Seed to Table.
Our Community
Expertise and Education
Way to Grow is not just an indoor garden supply and grow store—we are experts in growing. Our staff is educated in the newest technologies in LED lighting, irrigation, aeroponics, and the newest hydroponic gardening products. Browse our educational content to learn more about a wide variety of gardening topics.
Learn More
Eco-friendly Urban Farming
The United Nations reports that urban farms supply food to one-fourth of the world's city dwellers. At Way to Grow, we pride ourselves on being able to offer the tools to create a more sustainable future for our inheriting generations. We believe that in serving our communities, we play a vital role in promoting natural and organic farming methods that enable us to have a positive impact on our soil, our people, and our planet.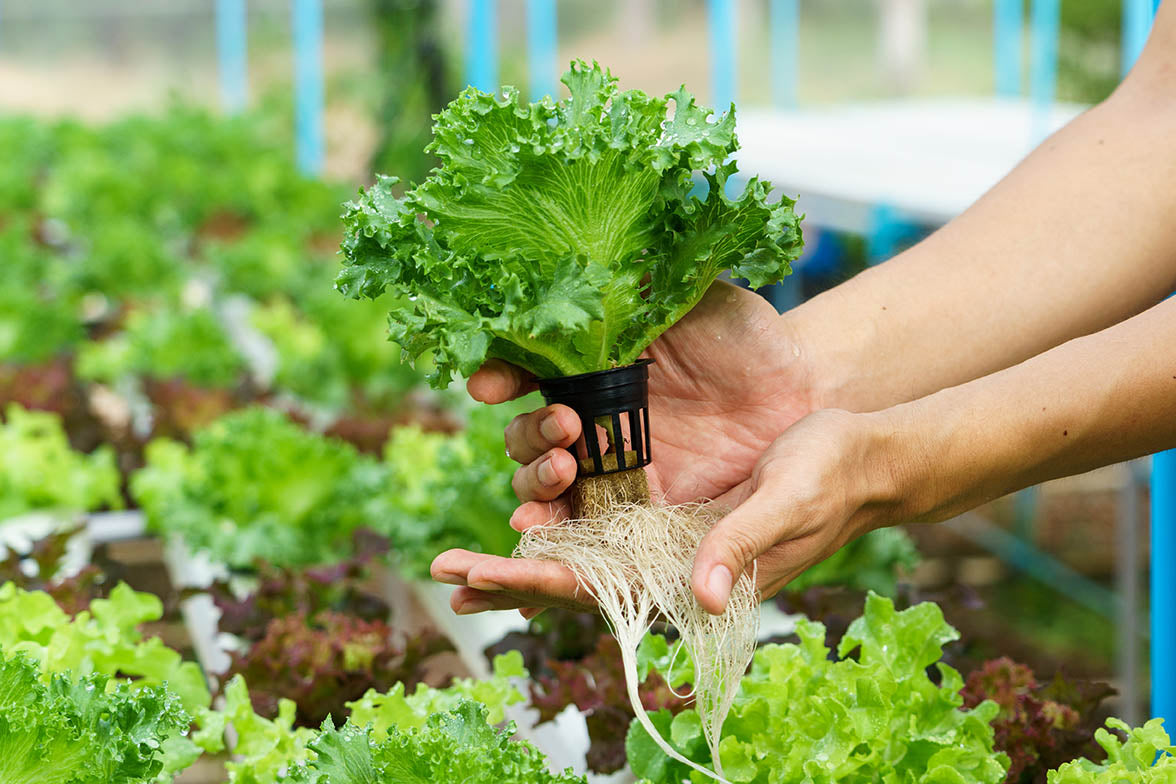 Corey's Story
"As the Founder and Owner of Way to Grow, I am proud to be a leader in one of the few industries left where small businesses stand a chance in corporate America and executives are not expected to wear suits and ties. This is an industry where good music brings people together and one that respects the balance of work and play. At Way to Grow, we see every day as an opportunity to make a positive impact and it is an honor to share the tale of where it all began." - Corey Inniss
Read More